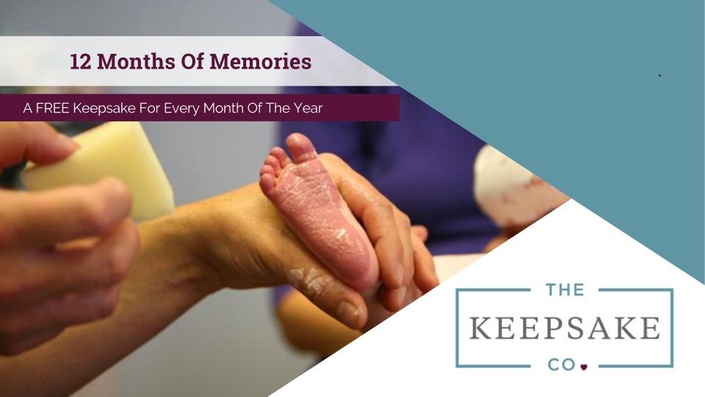 12 Months Of Memories
A complete year of keepsakes ready for you to put your print on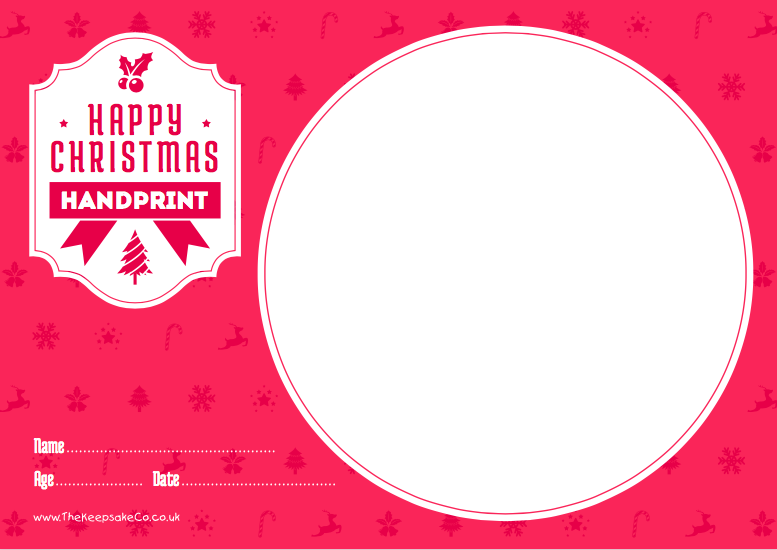 For each month of the year we have created multiple coloured printables for you to print out at home and create a beautiful little keepsake of those tiny fingers and toes. We have also had nurseries use them to allow the children to draw on the certificate for a lovely keepsake.
We will be adding to these printables as the year goes on and even have a letter from Santa himself to leave by the chimney on Christmas Day.
This is totally free to register and is our gift to help as many families as possible to capture their special memories forever.

*** Inside you will also see a "Free Print Taking" tab where you can find out about our free print taking sessions. A print taking session is an informal drop in session where you can come and claim a free printed certificate and have an expert print taker capture those little toes for you. Please note that areas are limited so if your area is not listed please do contact us to see if we can find someone to help in our network of keepsake artists. ***