You have an idea of starting your own creative business but do not have the confidence to do it alone. You know you would be brilliant if you could only work out how to start and get those first few sales. You need to think about branding, websites and registering your business and all this uncertainty keeps you frozen in fear.
The thing is, this idea will not leave you alone and you know in your heart that you're meant to be doing your own thing. But you just wish there was someone who could take you by the hand and show you what you need to do, every step of the way.

If this sounds like you, then we're delighted you've found us. We have the perfect solution to take you from pondering about starting to a place of looking back and wondering how on earth you managed to achieve so much while still juggling a job, kids and 'life'
This is about YOU and YOUR dream and we simply have the framework for you to follow to save you from overwhelm, fear and that naughty little voice in your head which tells you you 'will never do this so you may as well give up" ... NOT ON OUR WATCH LOVELY! We are sharing EVERYTHING we know to help you get there quicker and with out all the head banging we had to endure along the way.

INTRODUCING THE KEEPSAKE BUSINESS INCUBATOR CREATED BY THE KEEPSAKE CO. (EST in 2002.)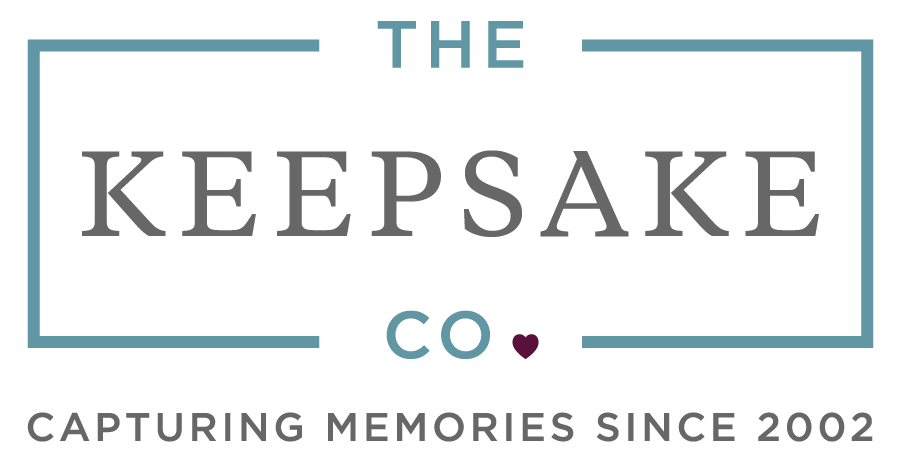 This keepsake business incubator is a simple six step process (Which forms the R- Reality in our C.R.E.A.T.E. T.O. S.U.C.C.E.S.S. program) which has been developed by The Keepsake Co. having spent 4 years supporting some of the best keepsake businesses around the world to go from a simple idea through to achieving their financial goals.
We know that anyone can build a successful keepsake business with the right guidance, motivation and mindset so we set out to create a structure around our wealth of information so people can work through in their own step by step. While we say you can do this in 42 days (if you are ready to get your head down and get it done!) you can absolutely take longer and enjoy this life long dream of starting your own creative business coming to fruition. It is all laid out step by step for you to follow along in your own time. If a family emergency happens then there will be no pressure from us added onto your shoulder like there would be in a franchise. We know what it is like to be a Mum (we are Mum's too) and the last thing you need when you had a poorly little one or some life disaster is to have someone tapping at your door asking you for commissions. This is why you pay no commissions to us on your sales.. we will never ask you for another penny on the sales you generate... sounds too good to be true I know (people tell us often) however this is what we are offering you. The chance to start your own business without the overheads, stress and pressure of a traditional franchise.
We want to help you create a business which will give you freedom, flexibility and perhaps more security than a job which may face redundancy at any time. It feels like an impossibility to start a business when you have no experience but this is exactly what we did and you now have our years of experience to dip into to ensure your avoid any of the mistakes we happened to make.

Our unique and indepth learning platform is full of:
Our 18 years of experience running and scaling our own keepsake business to 6 figures twice.
Leading experts who have shared their expertise via recorded video training to ensure you have access to the very best business and marketing experience and training you can buy.
Member recordings from fellow keepsake members who openly share what is working for them so you can try and see if it works for you too.
We want you to build an amazing business which gives you the life you dream of. This isn't just a business startup package as this is tailored to creative businesses and more importantly creative souls who dream of running their own business but have the traits of a creative which can sometimes hold us back and make us doubt what we are capable of.
When you purchase this complete start up course you will receive all the training you need, training which we have perfected over the past 4 years, to get yourself set up, online and ready to take your first orders. This information is totally priceless and a very rare find as it is not often than someone is willing to "reveal all" on how they did it so you can go onto do the exact same thing.