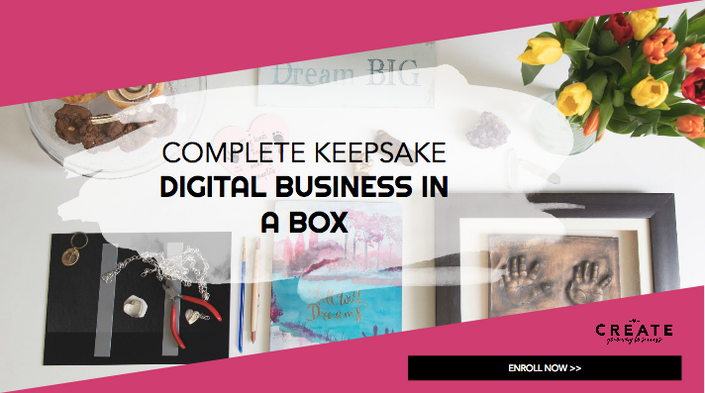 Complete Digital Keepsake Start Up Package
EVERYTHING you need to know to start and grow your own successful keepsake business
YOU COULD BE MAKING MONEY WITH YOUR OWN CREATIVE BUSINESS WITH CONFIDENCE, IN LESS THAN 42 DAYS... READ ON TO FIND OUT HOW
You have an idea of starting your own creative business but do not have the confidence to do it alone. You know you would be brilliant if you could only work out how to start and get those first few sales. You need to think about branding, websites and registering your business and all this uncertainty keeps you frozen in fear.
The thing is, this idea will not leave you alone and you know in your heart that you're meant to be doing your own thing. But you just wish there was someone who could take you by the hand and show you what you need to do, every step of the way.

If this sounds like you, then we're delighted you've found us. We have the perfect solution to take you from pondering about starting, to having your first sale in under 42 days... Website and all! BUT if would rather take your time then you absolutely can take as long as you like to work you way through the program to create the business of your dreams. This is about YOU and YOUR dream we are just sharing EVERYTHING we know to help you get there quicker and with out all the head banging we had to endure along the way.

INTRODUCING THE KEEPSAKE BUSINESS INCUBATOR PROGRAM CREATED BY THE KEEPSAKE CO. (EST in 2002.)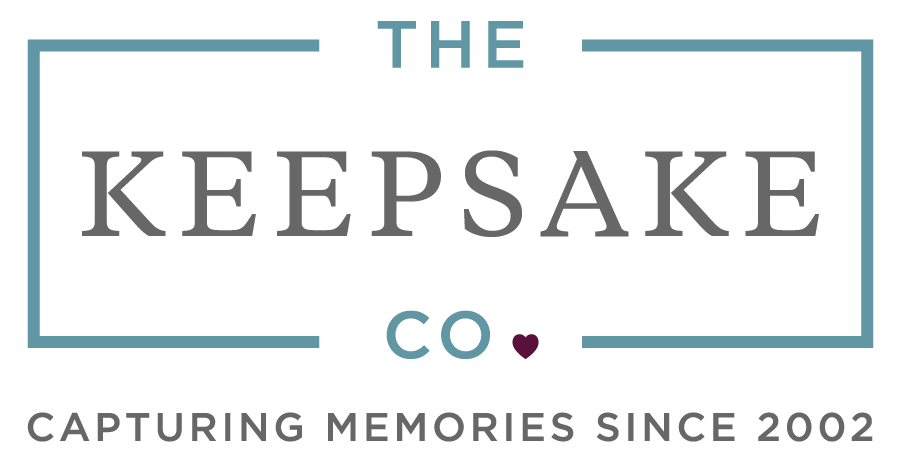 This keepsake business incubator is a simple six step program which has been developed by The Keepsake Co. having spent 4 years supporting some of the best keepsake businesses around the world to go from a simple idea through to achieving their financial goals.
We know that anyone can build a successful keepsake business with the right guidance, motivation and mindset so we set out to create a structure around our wealth of information so people can work through in their own step by step. While we say you can do this in 42 days you can absolutely take longer (or do it quicker) if you preferred. It is all laid out step by step for you to follow along in your own time.

We hear from people all of the time who have had a dream for years of starting their very own creative business but something stops them from taking that first step. We understand it is a scary decision as we have been there, exactly where you are now, ourselves. We understand the level of courage it takes to take a punt on yourself and invest in your future when you do not have guarantees that it will work out. Luckily, we also have the benefit of years of running a successful business to say that as long as you do the work, and apply what we teach you, then there is no reason that you will not create the business you dream of. So many ladies before you have done just this with our support and we will give you the exact same support to ensure you have as much chance of success as them. While there is no guarantee this is certainly called "stacking the odds in your favour"

We want to help you create a business which will give you freedom, flexibility and perhaps more security than a job which may face redundancy at any time. It feels like an impossibility to start a business when you have no experience but this is exactly what we did and you now have our years of experience to dip into to ensure your avoid any of the mistakes we happened to make.

Our unique and indepth learning platform is full of:
Our 16 years of experience running and scaling our own keepsake business to 6 figures twice.
Leading experts who have shared their expertise via recorded video training to ensure you have access to the very best business and marketing experience and training you can buy.
Member recordings from fellow keepsake members who openly share what is working for them so you can try and see if it works for you too.
We want you to build an amazing business which gives you the life you dream of. This isn't just a business startup package as this is tailored to creative businesses and more importantly creative souls who dream of running their own business but have the traits of a creative which can sometimes hold us back and make us doubt what we are capable of.
When you purchase this complete start up course you will receive all the training you need, training which we have perfected over the past 4 years, to get yourself set up, online and ready to take your first orders. This information is totally priceless and a very rare find as it is not often than someone is willing to "reveal all" on how they did it so you can go onto do the exact same thing.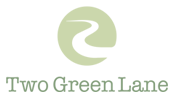 "I have found amazing support and advice through the Keepsake Company. Everyone is very accessible, from head office to the members who I have regular contact with through our members only Facebook group. The people there genuinely believe in you and care about you. They want to see you succeed. It is amazing because you would think there would be massive competition with people out to jeopardise you but it couldn't be more different. It means so much not to be alone. The support is amazing in all the different areas training and mentoring – of social media, training on products, new projects, growing your business and the excellent Mastermind calls we have to really enhance our focus on our goals."
Laura, Two Green Lane
IF YOU TRY AND DO THIS ALONE THEN YOU MAY BE FACED WITH THE FOLLOWING ISSUES:
This is based on actual feedback from people who have tried it alone and then gone onto invest in one of our packages.
- You will feel alone and as soon as something happens which you do not know how to handle then you may end up shying away from the business instead of seeking experienced advice on how to handle it.
- You will 'guess' at how the products are made by following YouTube videos or investing in cheaper courses with someone who has not got experience in commercially selling keepsake products. There are many things you need to be aware of which if you don't know will end up landing you in hot water with customers later down the line and potentially cost you a lot of money to put right. It will also damage your reputation and will stunt your growth as you figure things out on your own.
- You may forget a vital part of the puzzle which could end up disastrous to the future of your company
- You may struggle to understand the simple principles of marketing which determine the success of a campaign and may assume that a simple advert will be enough to grow a business.
- You will have to create your own marketing and administration resources which have cost us hours and large financial investment or try and run your business without these useful tools do to lack of budget.
- You will be fearful about trying new things and pushing your business forward as you will be uncertain about how it will work and if it is the right thing to do.
- You will feel isolated and alone as there is only so much that your family and friends will want to talk "shop" with you.
- You will struggle with harsh customer feedback as you will not have a supportive community to seek advice and comfort from and reassurance that what you did was totally fine or receive feedback on how to avoid similar things happening in the future.
- You will pay more for your supplies making your margins smaller as you are a single person who can not command the same product discounts as a group as large as ours can.
- You will end up spending more than you were trying to save by doing it alone with endless trial and error (trust me... I did it alone and wasted thousands!)

WE ARE HERE TO TELL YOU THERE IS A BETTER WAY: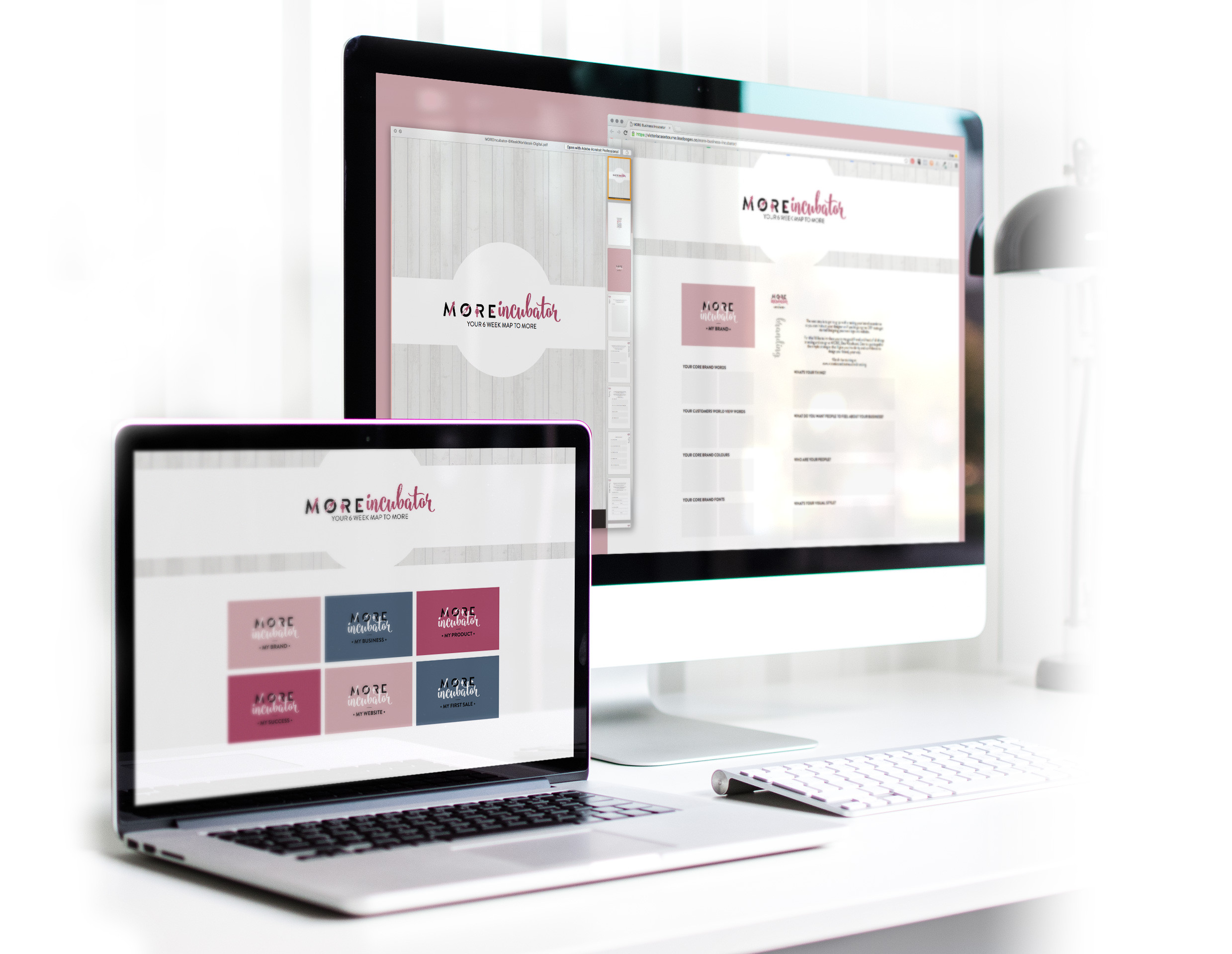 We will take you by the hand step by step and show you what you need to do and be there live on the phone to answer any questions you have. You will never feel alone and will feel supported by the very best in this industry.

We believe

Everyone has the right to start their own business and experience a life of freedom and flexibility.. especially if they are a parent and trying to work around the School run.
Anyone can do this as long as they are willing to study, apply what they learn and keep trying new things until they work out what works for them.
When you understand the basics of marketing then attracting new your dream customers becomes so much easier and almost fun.
That with the right support and guidance this really does not have to be hard and often when we know the next step in front of us and feel supported to take it that the rest simply slots into place around it.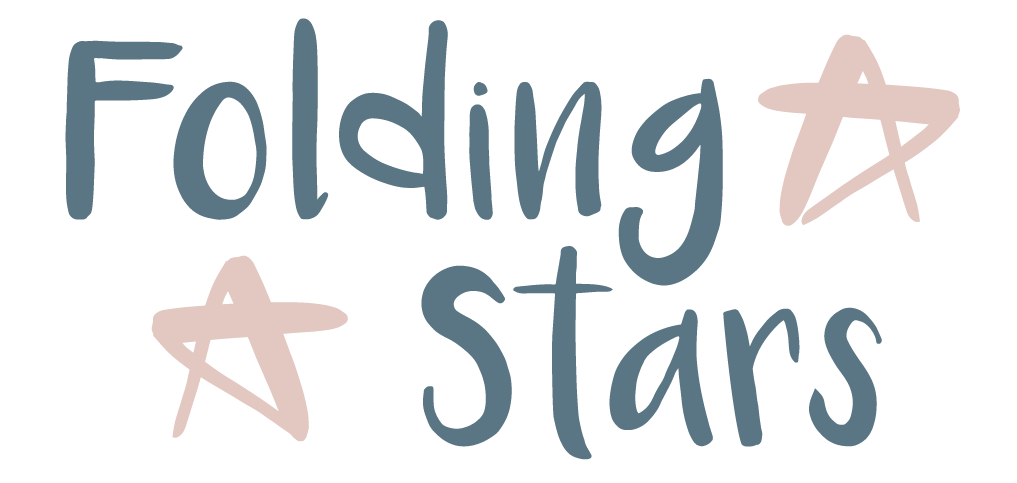 I joined The Keepsake co the very same day I handed in my notice. Work were no longer able to offer me the flexibility I needed to fit around my small children and my childcare options. I have worked since I was 15 years old and had been with this employer for 14 years. In a way I was glad they didn't push harder to keep me. I needed to leave. They looked after me very well whilst I had my family and I will always appreciate that I got so much time off with them. The prospect however of returning after maternity leave and having 26 days holiday filled me with utter dread. I couldn't sleep, I was making myself ill just trying to figure out a way to work my office hours around them. I was searching high and low for other options. All I could find were franchises. They didn't appeal to me and I didn't have the upfront costs that so many of them required. Then I spotted it, Victoria's website. I showed my husband and set about some time to ring her. I was so nervous, once I had found this opportunity I couldn't stop thinking about it and I knew once I had spoken to her she would either be changing my career path or dropping me back into the hopeless mess of filtering out franchises and pyramid selling options! I remember shaking when I was talking to her. I look back now and realise how much I needed this. She was lovely and once I got off the phone I talked it over with my husband and I went for it.
This is a huge leap to take. Not one I could do by myself. But the things I have managed to achieve in a few short months are pretty incredible. Both of my children have been poorly and there is no way my 5 days family leave would have covered it. I've been here for them and fitted in work in between and if I can't get work done, that's fine because I only have to answer to myself.
At every stage of the way Victoria has been there to answer my questions and there have been many. The whole group of ladies are wonderful and you can ask them anything, if you are thinking it, chances are someone else has been in the same boat. So I can now be self employed and still have interaction. I never feel lonely.
My only regret is that I didn't know about this sooner. But everything happens for a reason
Nicky - Folding Stars x
IF YOU HAVE BEEN THINKING OF THIS FOR A WHILE AND NOT STARTED YOU ARE PROBABLY
Stuck in limbo as you know you want to start your own business but are too scared to take action yet anything else just doesn't make you feel the same way. There is only way way through.. taking action!
You feel trapped in a job which brings you down but you can not see any way out of it as it feels like a chicken and egg situation. You need the money to quit but feel you need to quit to built a business (hint.. we will share with you a VERY simply way to start making sales from day one which require no work from yourself)
Feeling frustrated as the longer you leave it the more likely it is that you will never start and this makes you feel very sad. There really will never be a better time to start...
Racked with self doubt and questioning whether you have what it takes (we are certain you do!)
Talking yourself out of investing in yourself and your ideas as you are worried about loosing the investment. The thing is investing in a car or something else has limited shelf life but what you will learn in this process and the business you create will serve you for the rest of your life and will be one of the most wonderful investments you make in yourself. You are learning skills which will allow you to create your own income and truly become the master of your own life.
WHEN YOU JOIN US ON THIS TRANSFORMATIONAL PROGRAM YOU WILL:
Feel more confident in your ability to make this a success and therefor will move forward with more commitment and determination.
Feel connected with other people who have done what you want to do and can offer real heartfelt advice based on their own extensive experience.
Feel able to charge your worth as you have followed our training based on 16 years of experience and know you have done everything in your power to be the very best at what you do.
Feel ready to open your doors and welcome new customers into your business
YOU WILL ALSO DISCOVER:
Ready made marketing tools

to make marketing in your local area easy and pain free
Recorded

training

on how to do important tasks which you may forget to do
How to

position yourself

as THE best keepsake business in your local area
How to

master your marketing message

so you stand out in the crowd.
How to price your products for

maximum profitability

How to

structure your time

to avoid overwhelm in the busy
How to

structure your business

so you can take time out without guilt
How to keep in touch with your potential customers so they

never forget you

without feeling pushy or icky
How to

outsource

parts of your business which do not feel your heart with joy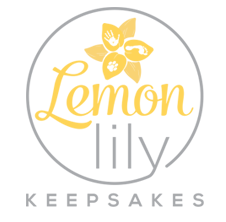 "From the moment I made contact with The Keepsake Co and to this day I have felt like a valued member of the team. All my questions and concerns are always dealt with in the most professional way. It took me a while to decide on the package I felt was right for me and at no time did I feel under any pressure to commit.
Of all the positives to joining this group, I have to say that the one which stands out is how we share issues and how we then use this as a learning for future. I think this is really important in business. Also the structured steps to help me build my business from scratch have been invaluable to me. From the specific technique that goes into making a product, to the tools that will work for marketing, the team are on hand with a wrath of knowledge. I'm now in my 2nd month of trading and already have a number of orders, and am so excited to see what the future holds for me and Lemonlily keepsakes x"
Angela, Lemonlily Keepsakes
NOT ONLY WILL YOU RECEIVE LIFETIME SUPPORT, ALL THE TRAINING, TEMPLATES AND EVERYTHING YOU NEED TO GET UP AND RUNNING WE ALSO HAVE A GREAT BONUS WHICH WILL SAVE YOU £££'S. SIMPLY DROP US AN EMAIL ON [email protected] WHEN YOU ARE SERIOUSLY CONSIDERING THIS AND WE WILL EMAIL YOU DETAILS OF THE CURRENT OFFER.
INCLUDED: THE PRODUCT TRAINING

Worth £997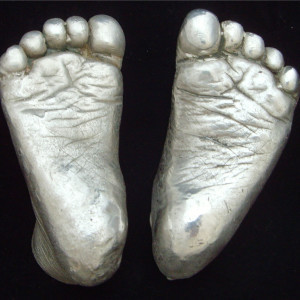 We will include complete online training showing you EXACTLY how to make the most wonderful range of products from the comfort of your own home.
You will be covering:
Baby 3D Hand and Foot Castings
Baby Raised Impressions
Fingerprint Jewellery
Artwork Jewellery
Hand-print Jewellery
Pottery Prints
Sublimation (How to print products)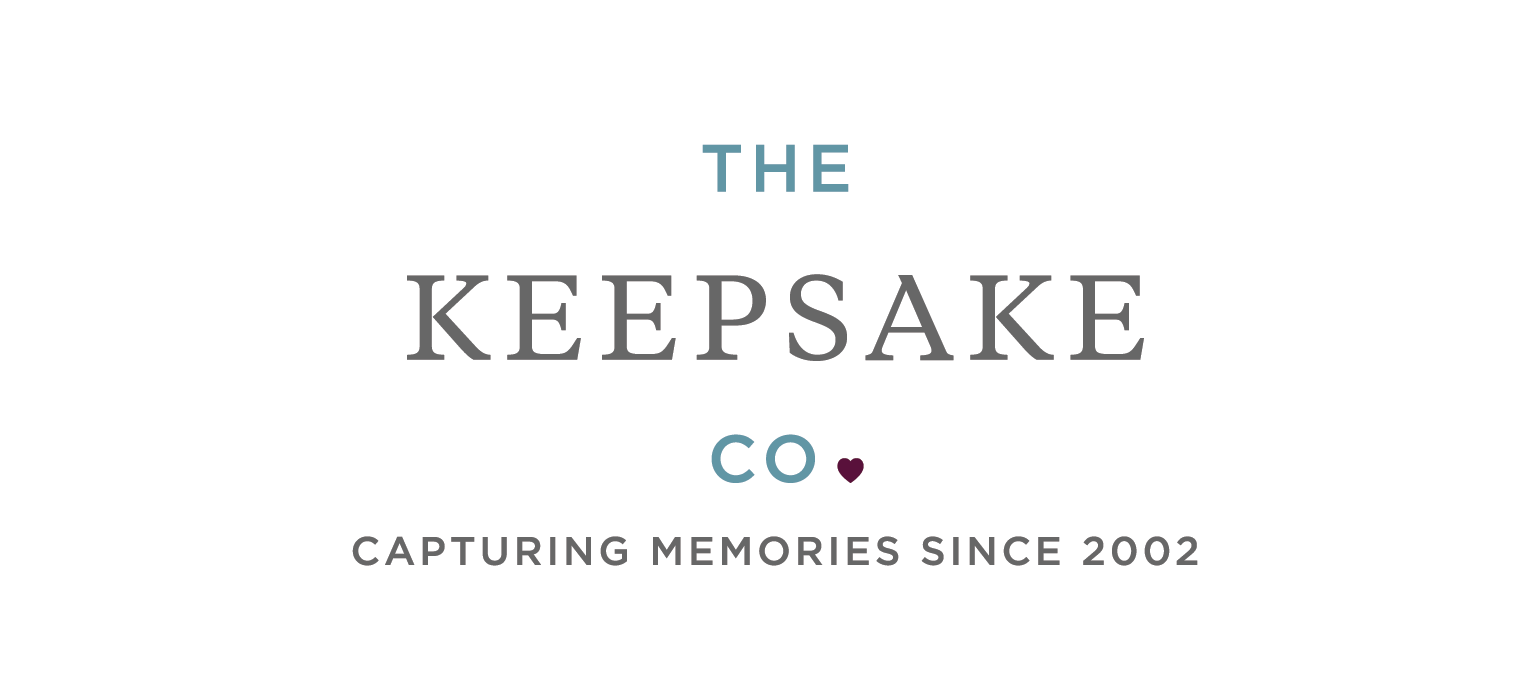 Each product course contains step by step video training showing you how to make the products to the highest standard. Again you are tapping into our 16 years of experience in making keepsake products to ensure you really feel confident that you are making them to a certain standard.
Online training is PERFECT for parents as we are often working strange hours in order to get everything done as you can work through this at a pace to suit you AND at times to suit you. There is no rush as you will have 12 months access to the content. You can apply for an extension to this if anything unfortunate happens to prevent you from accessing the content during this time.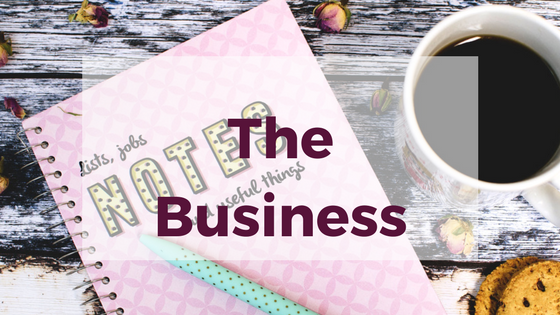 INCLUDED: THE BUSINESS TRAINING

Worth Upto £997

When you start a creative keepsake business you also need to know how to market your new product range. The information we share here is the difference between success and failure. Nothing here is hard but the subtle and clever techniques we share will make the biggest difference to the success of your new business. When you join us on this package you will be given a 50% discount of our entire and extensive business training library including:
Accounting
Marketing principles
Branding,
SEO,
Facebook Ads,
Nursery Marketing
PR
Instagram
Google Ads
Twitter
Event Marketing
Product Photography
Website Maintenance
Email Marketing
By openly sharing our experience of growing a keepsake business over the past 16 years, inviting business experts in to hold masterclasses and asking our members to share tips with the community we really do go above and beyond in ensuring you have all the information you need at the tip of your fingers. We have actually been helping people JUST like you for the past 4 years and you will have access to EVERYTHING that has been taught before giving you the biggest library of resources at your finger tips.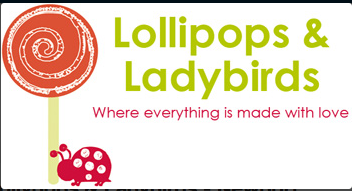 "I worked from home for a couple of years before opening my shop just
under 4 years ago. I currently employ 6 members of staff. I have
created keepsakes for hundreds of families locally and am blessed with
loyal customers who have spread the word far and wide. Customers
travel up to an hour & a half to visit me now. I am extremely proud
of my business and the products that we offer. I am under no illusion
though that what I have achieved has an awful lot to do with the
support of Victoria and everyone at The Keepsake Company."
Ceri, Lollipops & Ladybirds

INCLUDED: THE INCUBATOR

WORTH £1497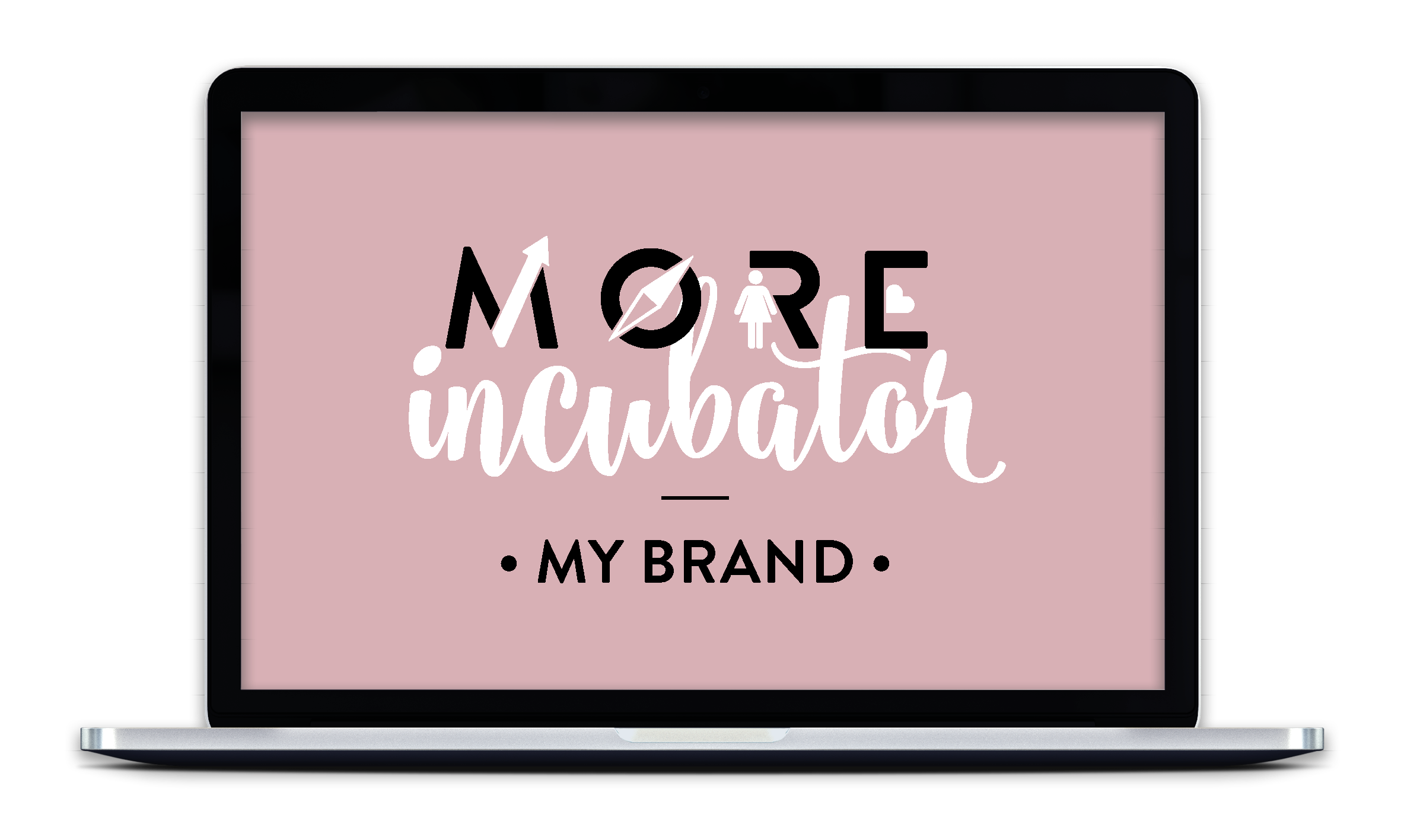 STEP 1: YOUR BRAND
You will choose your name and start to think about your ideal customer and how you want your branding to look.
You will receive access to all the online training to strengthen your understanding and give you exercises to work through. Getting the perfect brand at the start is super important which is why we dig deep at this first step
Get strong foundations in place for you to build the business of your dreams from
STEP 2: YOUR BUSINESS
You will have access to all our incubator training and checklists to ensure you think of all aspects of starting your business from insurance through to book keeping.
You will work through a one page business plan so you become clear on what you are starting to create.
You will look at your magic number, your overheads and helping you develop a true understanding of what you want to achieve for your business.
STEP 3: YOUR PRODUCTS
During this step we will focus on getting confident on your products so you are making them up to a professional standard
You will have been practicing a little so you can use the group t otroubleshoot any areas you are struggling with or you can visit us for a day in person and we can go through the products live.
You will look at pricing your products to make sure you keep healthy margins across your range
You will ensure you are clear on your product path so you know what you will be launching and when
STEP 4: YOUR WEBSITE
Here you will map out your business structure so you can feed into your website
You will start to think about what you want to offer and getting "website ready".
You will have access to training to follow to set up vital steps such as payment methods.
You will also fill in your website form so that we can create your website copy ready for you to personalize and make your own.
STEP 5: YOUR WEBSITE HAND OVER

Your website will have been built and your logo added.
We will show you around live so you know how to get started with it straight away
You will receive training videos on how to edit your website and maintain it on an ongoing basis saving you thousands of pounds on developer fees
STEP 6: MY FIRST SALE

During this week you will have access to training on getting 'sale ready'
You will cover training on bank accounts and other business basics
You will cover important confidence coaching to get you ready to put your new business baby out there.
You will learn some simple marketing steps and ensuring you feel confident to take it out and get those exciting first few sales in the bank.
INCLUDED: BONUS TRAINING COURSES
1: GRAPHICS FOR BUSINESS AND MARKETING. We will show you the simple and FREE tools we recommend for you to create branded and beautiful graphics with ease

2: MASTERING GMAIL: We will show you how to harness the power of google mail to organise your business within an inch of it's life.

3: MASTERING EMAIL MARKETING: We will give you access to our email marketing system training course to help you set up an all important email list and teach you how to reach out to your newseltter subscribers with ease.

4: PRODUCT PHOTOGRAPHY: We will give you access to a pre-recorded masterclass with a professional photographer on how to get professional product photos at home.

5: SMALL BUSINESS ACCOUNTING: We will give you access to this complete course filmed for us by a top local accountant on all the things you need to think about in this area for your new business.

6: GOAL PLANNING WORKSHOP: We will give you access to this goal setting workshop which will help you stay focused on your end goal and creating a plan on how to achieve it.

Your Mentor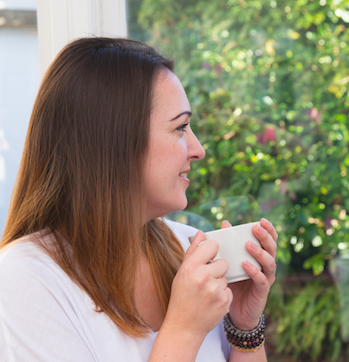 Victoria, Founder of The Keepsake Company, has built up her own creative business to six figures twice (with a baby break in-between).
With her 16 years business experience she has an abundance of experience to share with fellow creatives and knows first hand what it is like to have a butterfly brain which is attracted to shiny new things. However, she intuitively knows how to navigate through towards success without killing that creative spark which makes you who you are.
Victoria's experience runs between how to sell your products into retail chains, how to open up your own high street gift stop, how to sell online and how to package up your creativity into digital training and packages.
During her 16 years of entrepreneurship Victoria has tested many models and marketing ideas and her passion is now sharing it with brave creative entrepreneurs who are out there making their dreams come true.

Courses Included with Purchase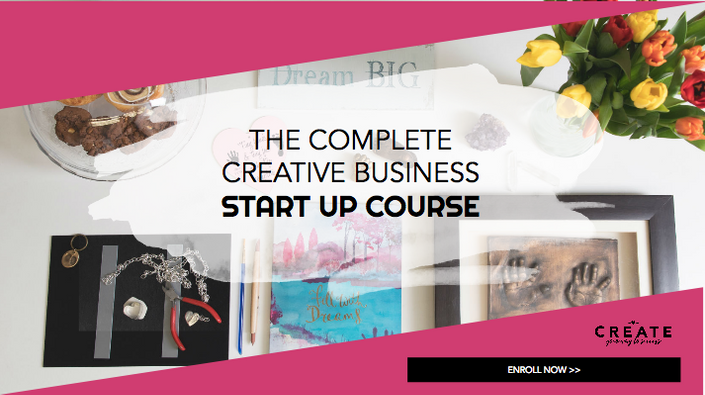 R. Reality
Turning your plans into a real life business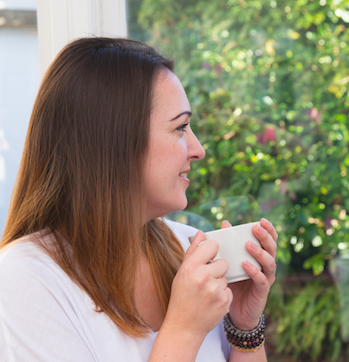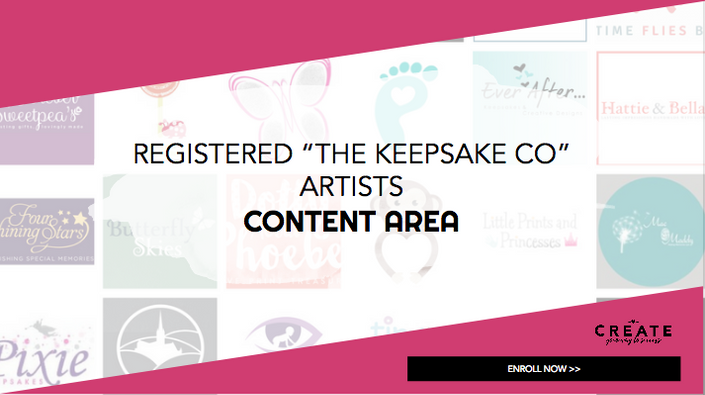 E. Enter The Market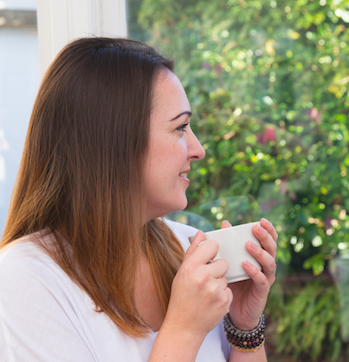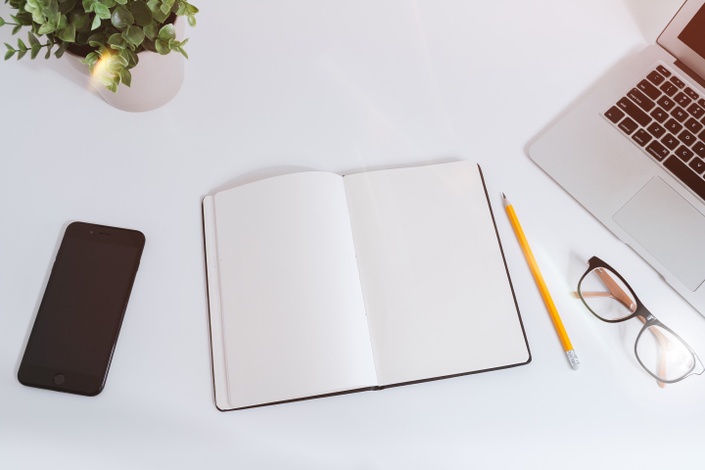 Create Your Way To Success Framework
Creativity. Collaboration. Connection.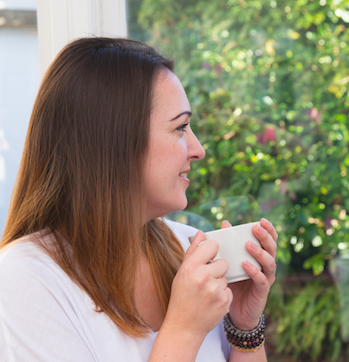 Baby Life Casting Course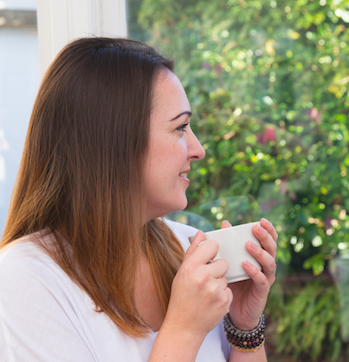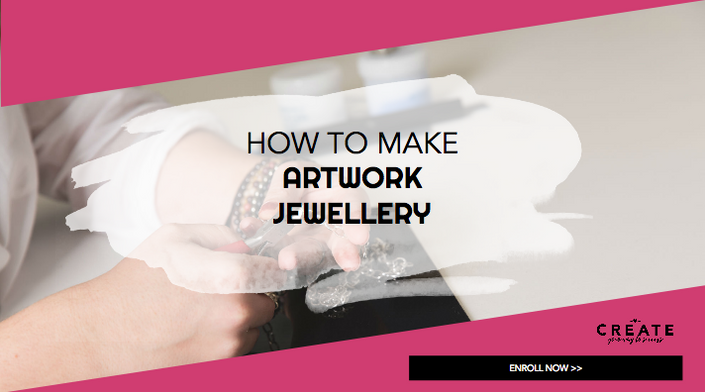 Artwork & Handprint Jewellery
How To Make Silver Jewellery Featuring Artwork & Prints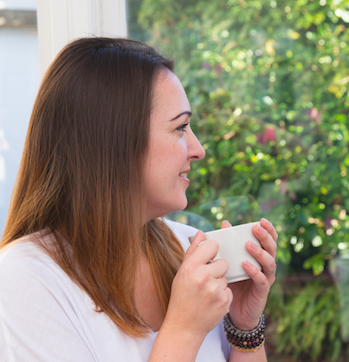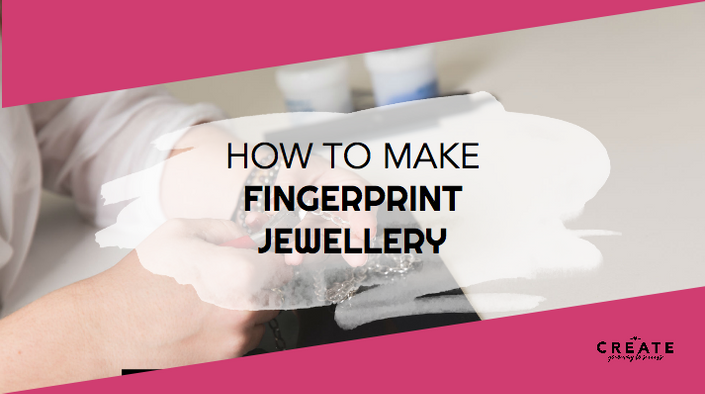 Fingerprint Jewellery
How to make silver jewellery featuring fingerprints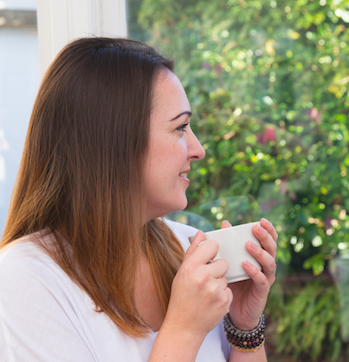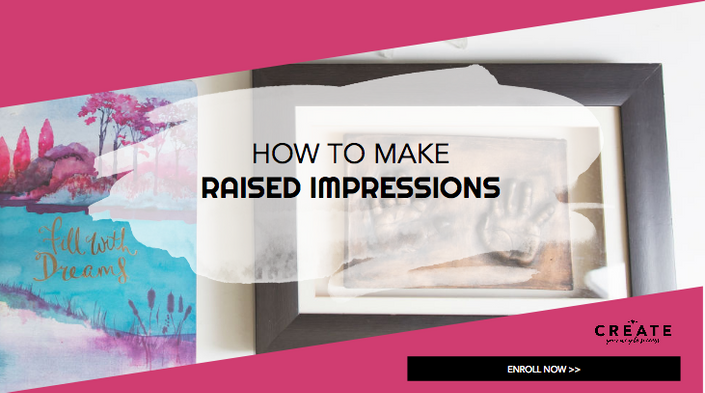 Raised Impressions
Capturing beautiful detail in clay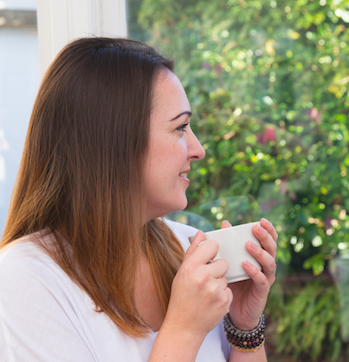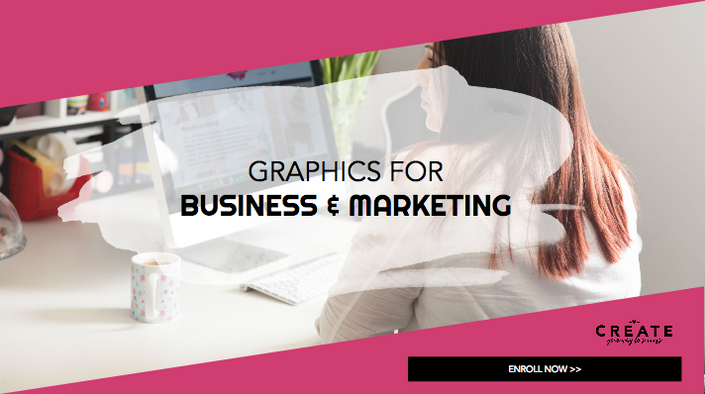 Graphics for Business & Marketing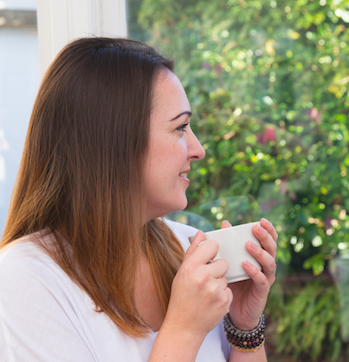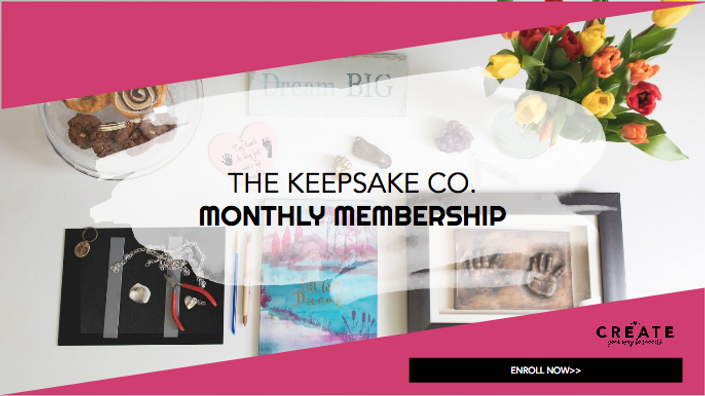 The Keepsake Co. Membership
Supporting Keepsake Businesses Around The World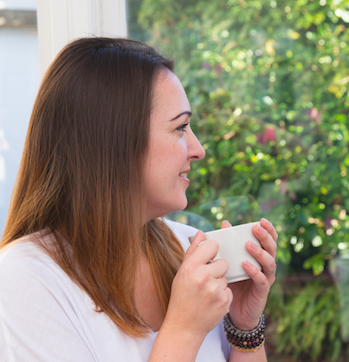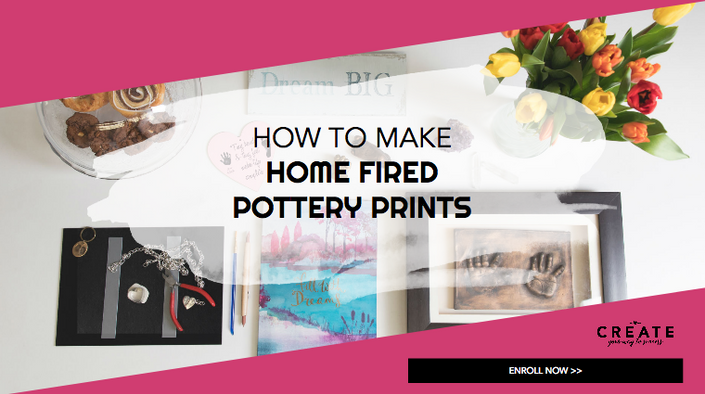 Pottery Prints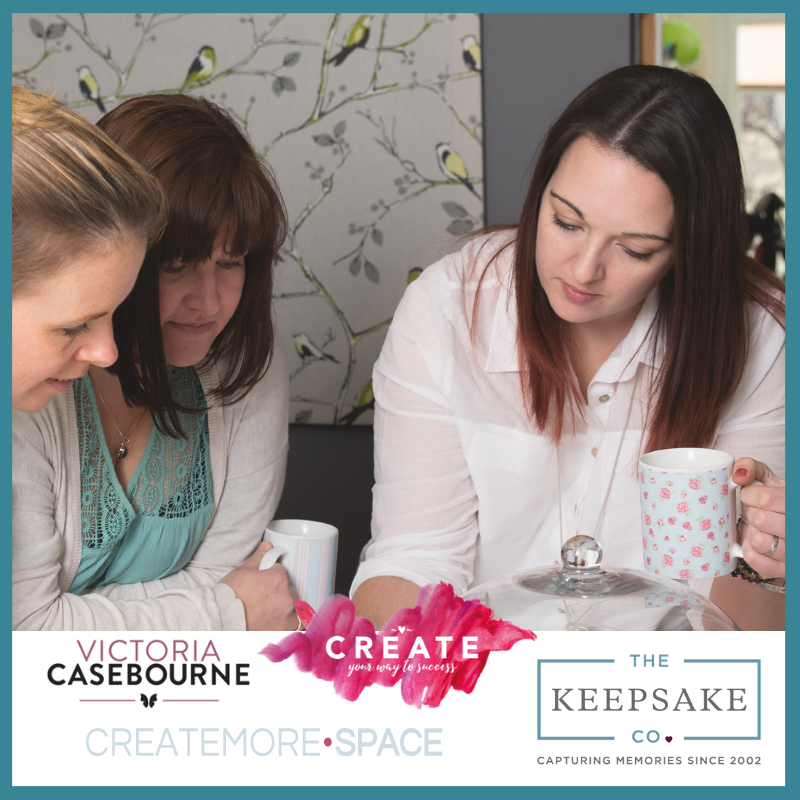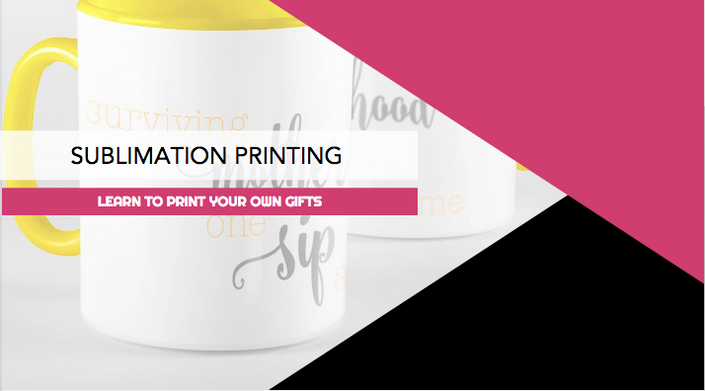 Sublimation Printing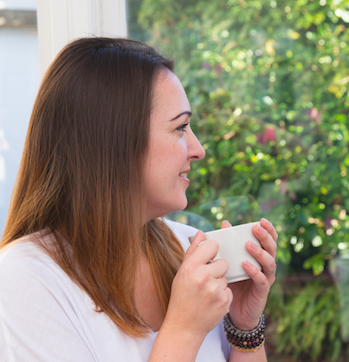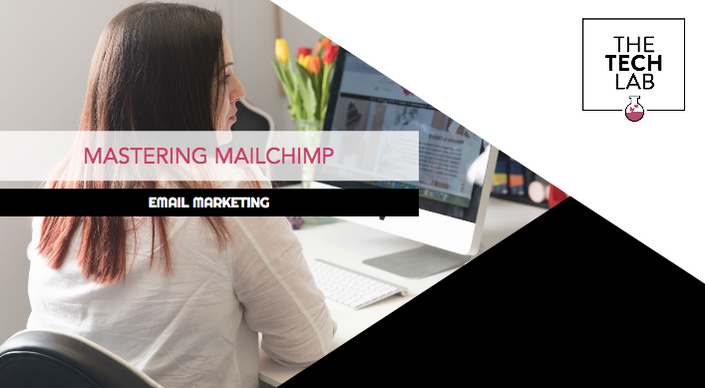 Mastering Mailchimp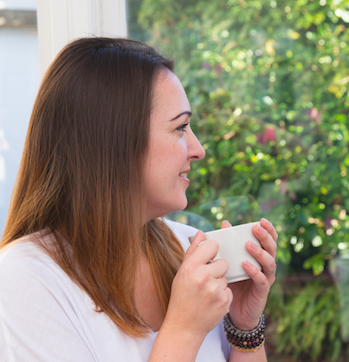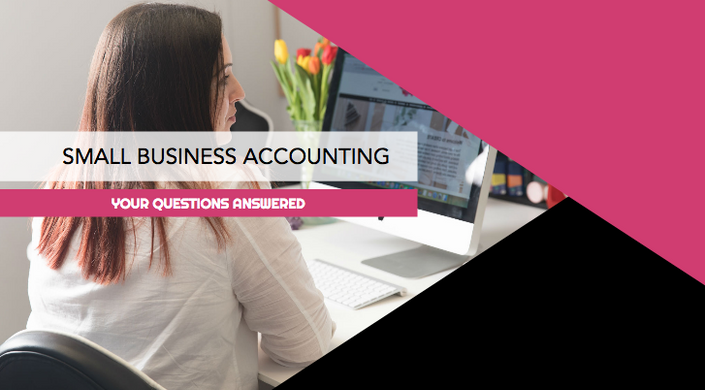 Small Business Accounting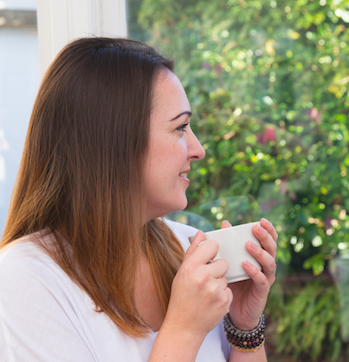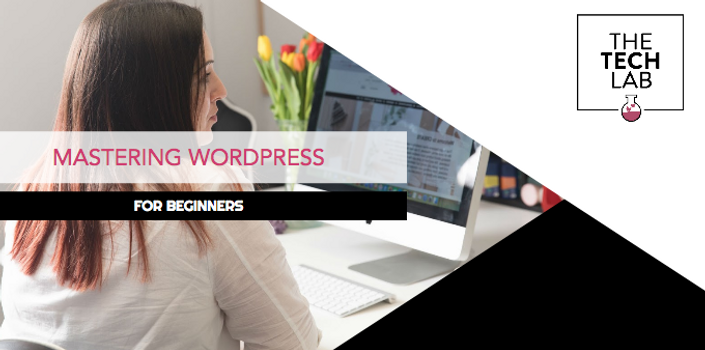 Mastering WordPress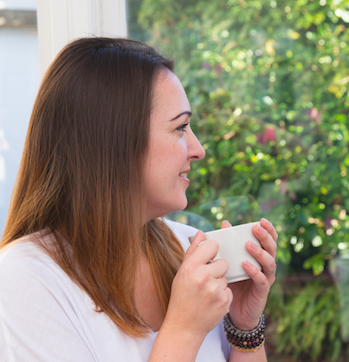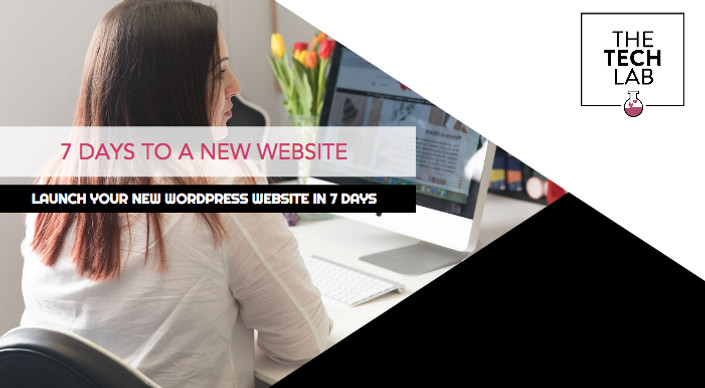 Setup Your Wordpress Website in 7 Days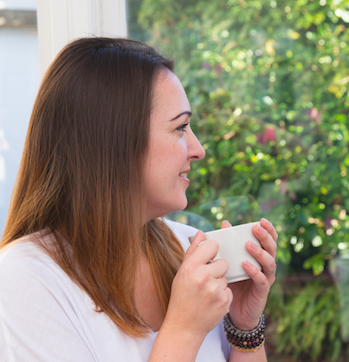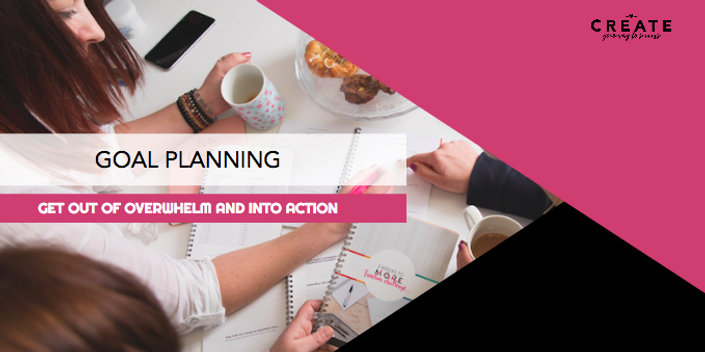 Goal Planning Workshop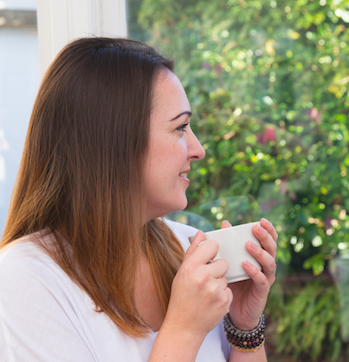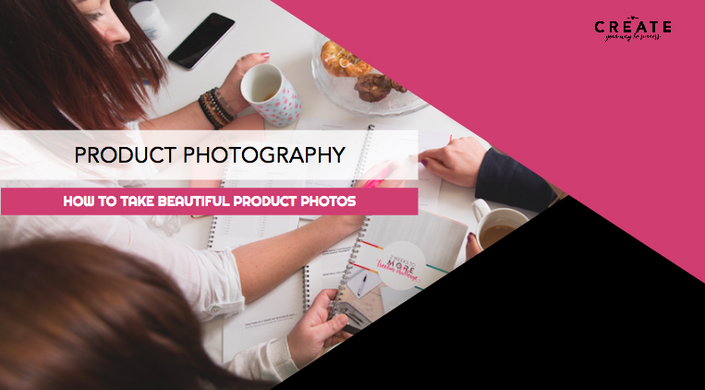 Product Photography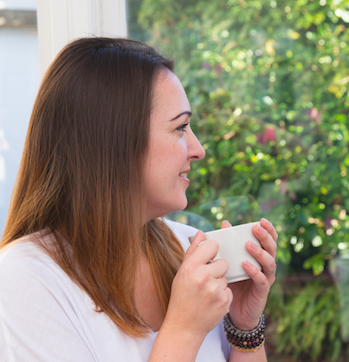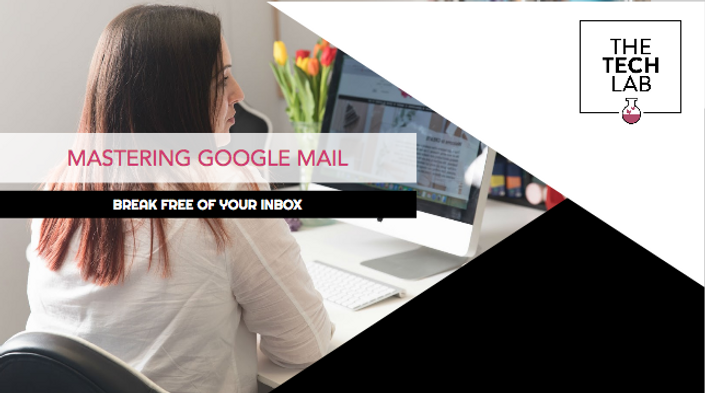 Mastering Gmail
Set up your Gmail account the right way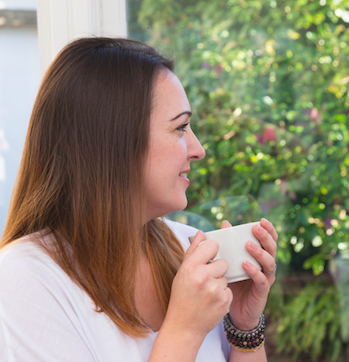 Original Price: £5,743
So if you have been thinking of a franchise or investing in starting your own business by yourself this is THE perfect solution as you are not tied in to someone else's rules yet you will learn ALL of the secrets behind a successful brand and business. We hope to welcome you soon.

If you're ready to finally take control of your own life, and finally set up a business which makes your heart sing then join The Keepsake Business incubator and let us guide you through these life-changing lessons which will result in your very own creative business and brand.