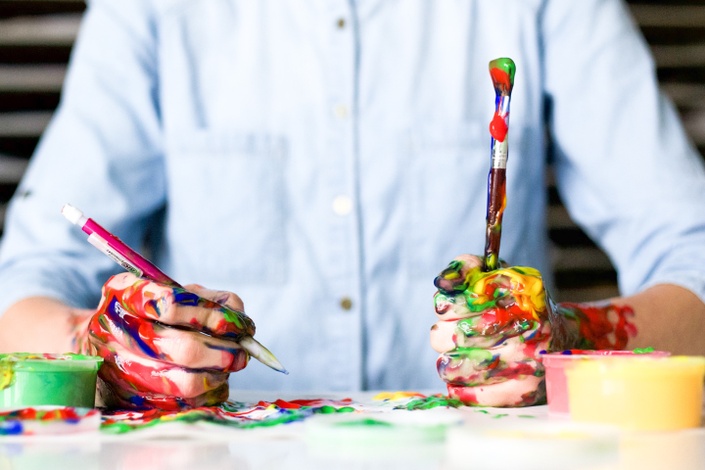 C. Concept
Getting clarity over the business you want to build and whether it is the right thing for you.
Register for Access:
Starting a business takes courage and a whole lot of faith in yourself. To have the best chance of success, the first step is to understand what it takes to make a business successful plus some of the pitfalls you might encounter.
The Practical Business Foundation Course teaches you everything you need to know before you start your own company. The content covers topics such as how to pay yourself from day 1 and UK tax and legal requirements.
Addressing the hard questions from the start allows you to adjust your plan without wasting a lot of time and money. By the end of this class, you will know what is involved in starting your company, whether owning a business is right for you, and what to do next to create a solid foundation and realize your dream of owning your own business.
And most importantly, I will be there to support you. After you complete this course, we will have a 30-minute, one-on-one discussion. You will chat with someone who REALLY understands how you are feeling and how to make businesses successful. My goal is to help you make the right decision for YOU!
Let me and my nearly 20 years of entrepreneurial experience be your guide in presenting the questions you need to ask yourself to determine if owning your own business is right for you. This affordable course explains everything you need to know before starting your company and the next steps to take to make that dream come true. So, what are you waiting for? Let's get started!
Course Curriculum
Take A Deep Breath
Available in days
days after you enroll
Do you REALLY want to do this?
Available in days
days after you enroll
Laying the groundwork
Available in days
days after you enroll
Your Mentor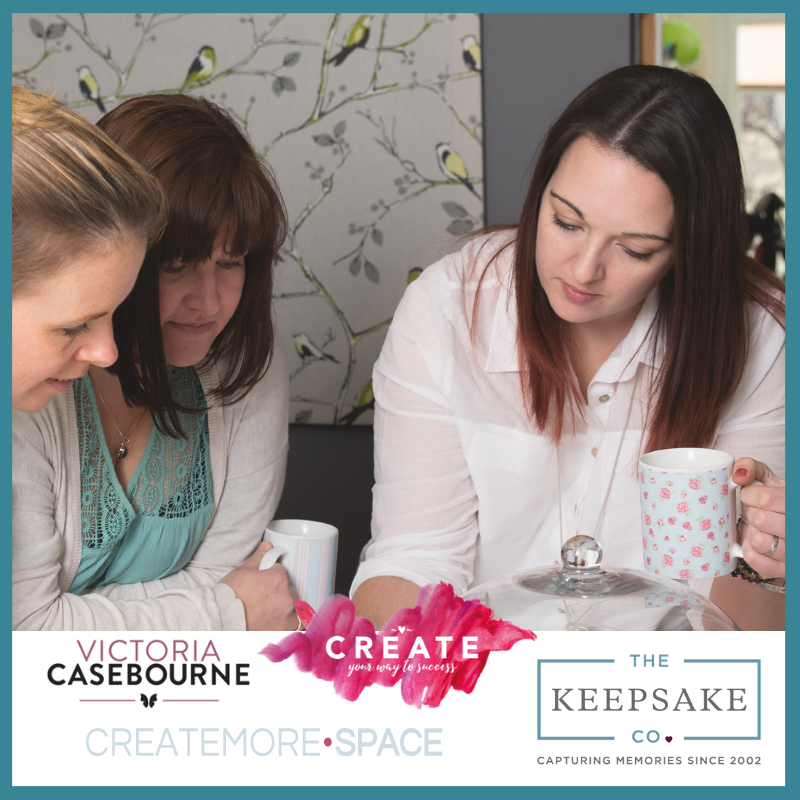 Victoria has been living on the front lines of being a successful entrepreneur and business owner for the majority of her life. Sixteen years ago, she founded The Keepsake Company while in her early 20s, and it is still going strong. She is not a flash in the pan trying to push her latest six-figure business strategy or franchise scheme to the masses. In business, she's been there, knows what works, and more importantly, what doesn't. Draw on her experience, and let her be your guide to building the business of your dreams.
Victoria is not someone you would see in mainstream business education. She believes that running your own company is the gateway to building a life on your terms. It is essential that you approach this endeavor in such a way that gives you the life you are dreaming of rather than simply creating a business that just becomes another boring and tedious job with even more pressure
Victoria has already helped hundreds of people, especially women, start their own companies over the past 12 years. Now, she has condensed all her business lessons, everything she can think of, to help someone who is about to jump into this incredible journey. She knows it isn't all lunch meetings and lie-ins, but it can be a lifestyle about creating something of worth that will become your legacy.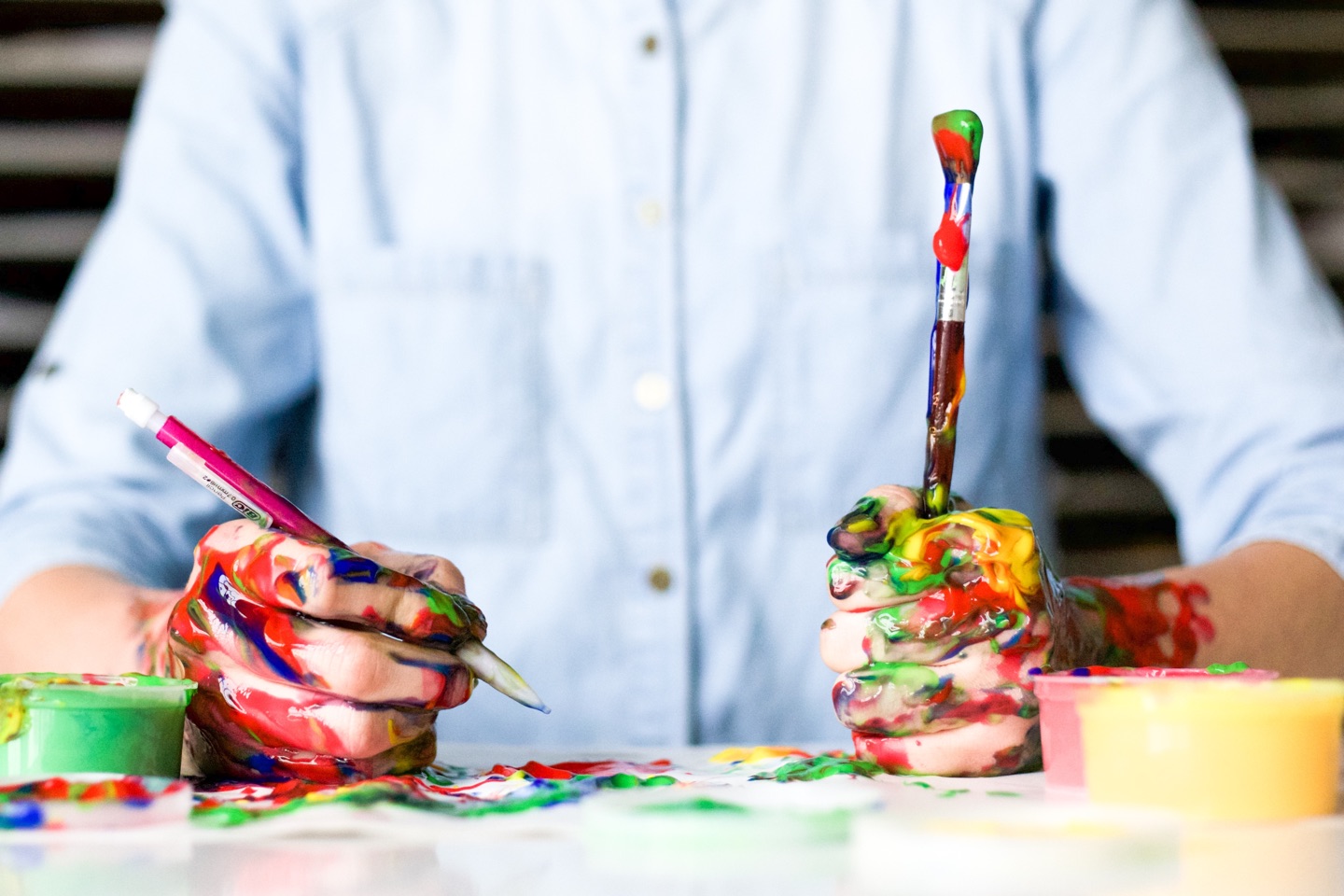 I started my journey with Lollipops & Ladybirds in 2011 just after my
Son was born. I wanted to create a flexible and rewarding business
that I could fit around my growing family. I enrolled on a studio
course with Victoria and she introduced me to the wonderful world of
baby keepsakes. I learned how to create beautiful clay impressions
and prints on pottery using a variety of equipment, all of which was
completely new to me. I had no previous experience of ceramics at all.

Victoria is such a brilliant tutor. She takes things at your pace, is
full of encouragement and really makes you feel as though you can do
anything! I came away from my first session with her and knew that
this was going to be an exciting adventure.....

I worked from home for a couple of years before opening my shop just
under 4 years ago. I currently employ 6 members of staff. I have
created keepsakes for hundreds of families locally and am blessed with
loyal customers who have spread the word far and wide. Customers
travel up to an hour & a half to visit me now. I am extremely proud
of my business and the products that we offer. I am under no illusion
though that what I have achieved has an awful lot to do with the
support of Victoria and everyone at The Keepsake Company.

After 6 years I am still learning. In September last year my
colleague & I enrolled on a studio course with Victoria to create our
latest keepsake range, 3D castings. It is the final step for us having
already mastered silver fingerprint jewellery and raised impressions
and we loved every minute of our training. We were absolutely
bursting with excitement to see Victoria in person because we knew we
would leave her with our heads bursting with ideas and inspiration.
She didn't disappoint.

I couldn't have travelled this journey on my own. We encountered a
few problems with our first few casting customers. I was so desperate
to get it right and offer amazing products that I took our failure
quite hard and literally lost sleep worrying how I would overcome it.
I didn't need to worry. I wrote an email to Victoria and sent
pictures of my failed castings and she came back to me very quickly
with a recorded voicemail. She went through the issues in turn and
made suggestions on what we should change. Having created these
products herself, the difficulties we were facing had already proven a
challenge for Victoria in her own business so she knew exactly what to
suggest. Not only did she offer words of advice but also
encouragement. I knew that after listening to her message, we would
master the castings and we did! I am completely in love with our new
range and super proud to offer them to our customers.
Victoria you are a diamond. Thank goodness I chose your business for
training all that time ago. I cannot recommend the training enough.
Working in isolation is a very lonely prospect. It is essential to
network with others who run businesses like ours. The Keepsake
Association offer member platforms which are invaluable when it comes
to advice and idea sharing. A problem shared and all that.....
Ceri- Lollipops & Ladybirds. Est. 2011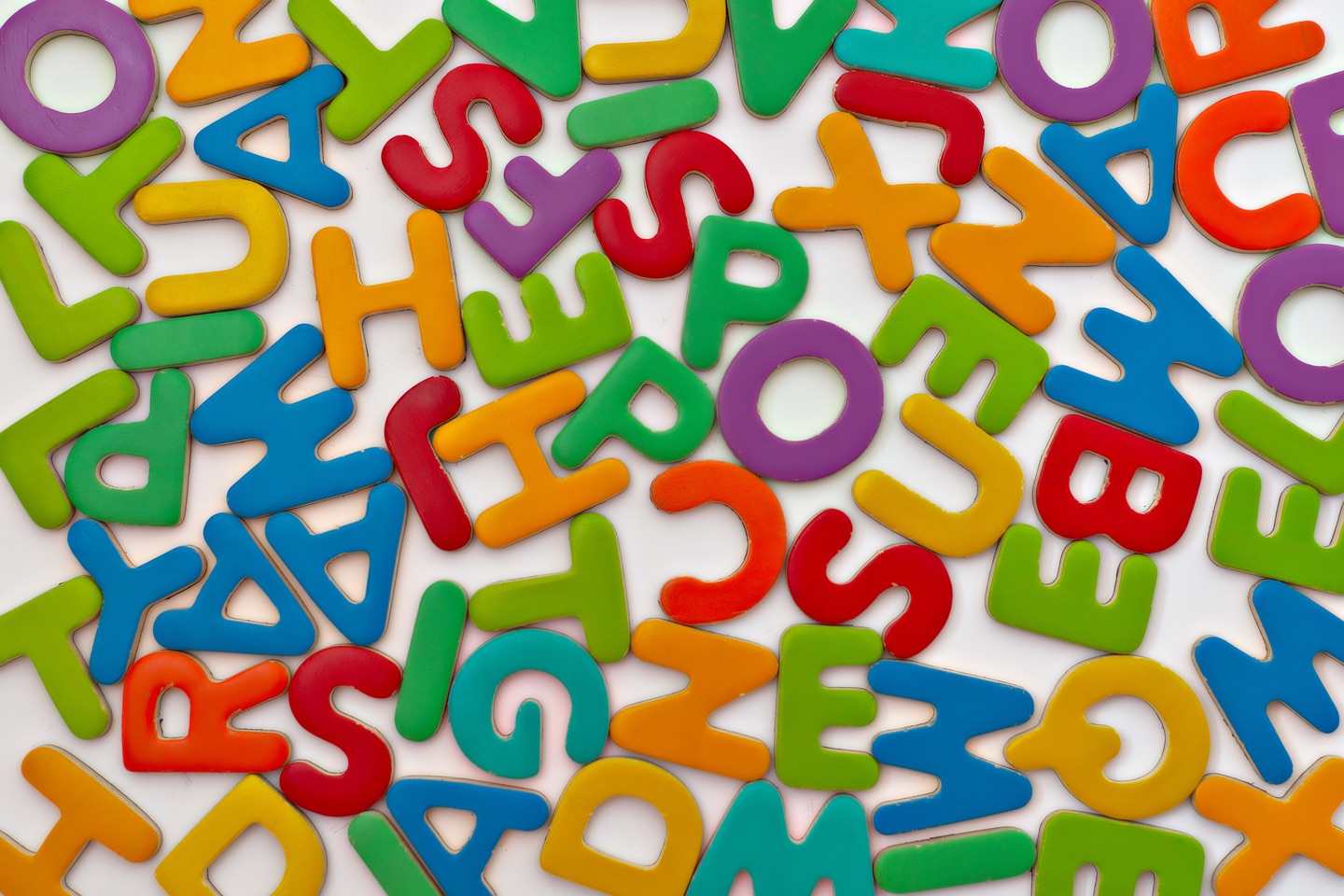 I'm so happy I found Victoria and her company. I've been a member for a month now and am still slowly getting through the 6 week course. Which I now realise I can do in my own time and there's no pressure to get up and running in that time frame.
I definitely feel like the in person training was the right thing for me. Meeting Victoria and like minded people made it all real & like I wasn't on my own. And of course learning the skills I need to progress gave me confidence that I can do this.
I would say to not feel overwhelmed by the thought of setting up a business. There are a lot of elements to sort out before you go live, but you do this at your pace and it fits around your life. It's scary starting something new and convincing those around you that what your about to embark on is going to work.
You can go on for weeks thinking about starting, which is taking up the time you could be setting up the business and learning new skills.
Have a final think about what it is you want for you and your family and just go for it!
Sarah - Blossom Keepsakes. Est. 2018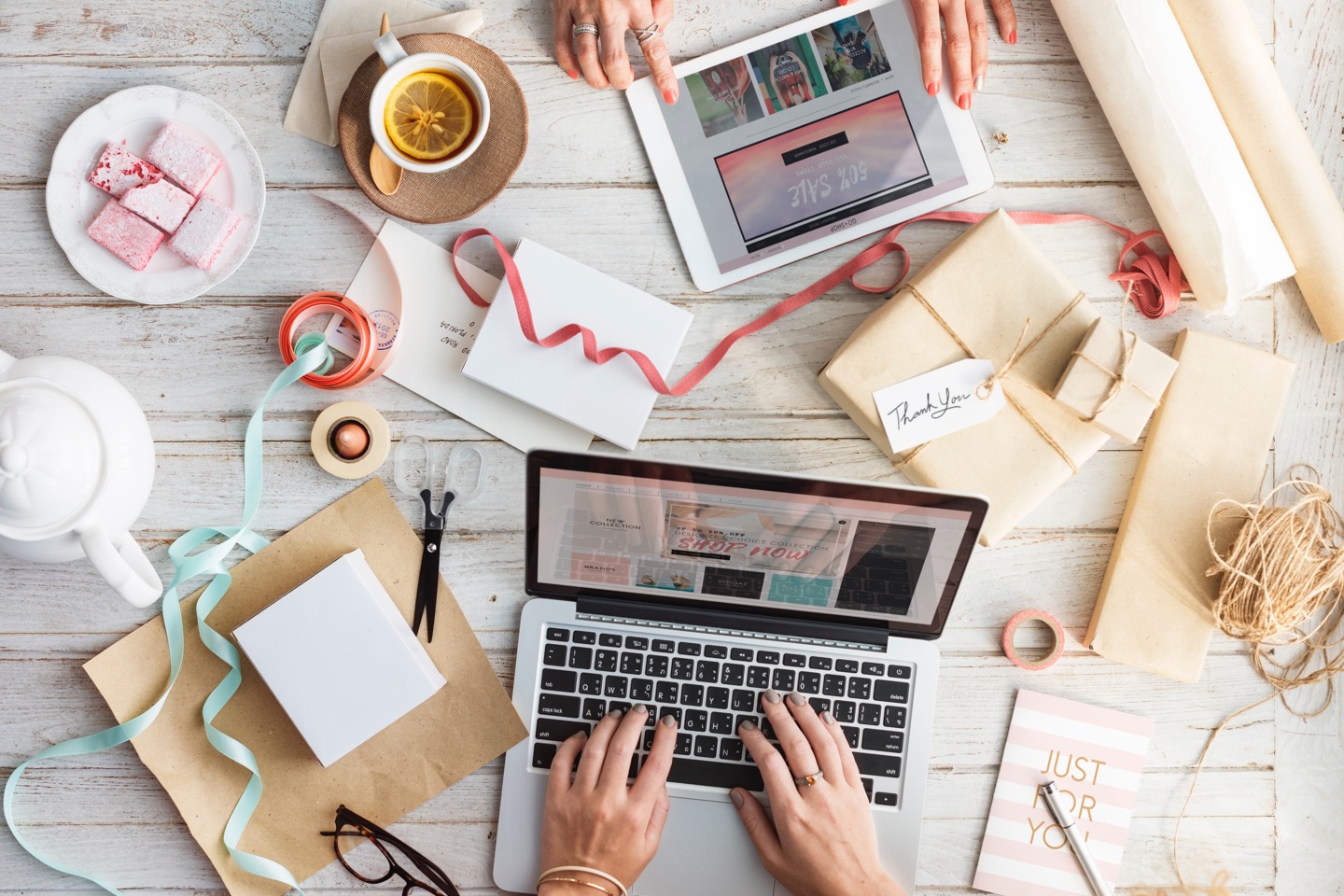 You've literally changed my life. This was the best Christmas I've had
in so long I just feel so content and happy and I owe it all to you xx
Cally - Daisy Dream Keepsakes. Est 2018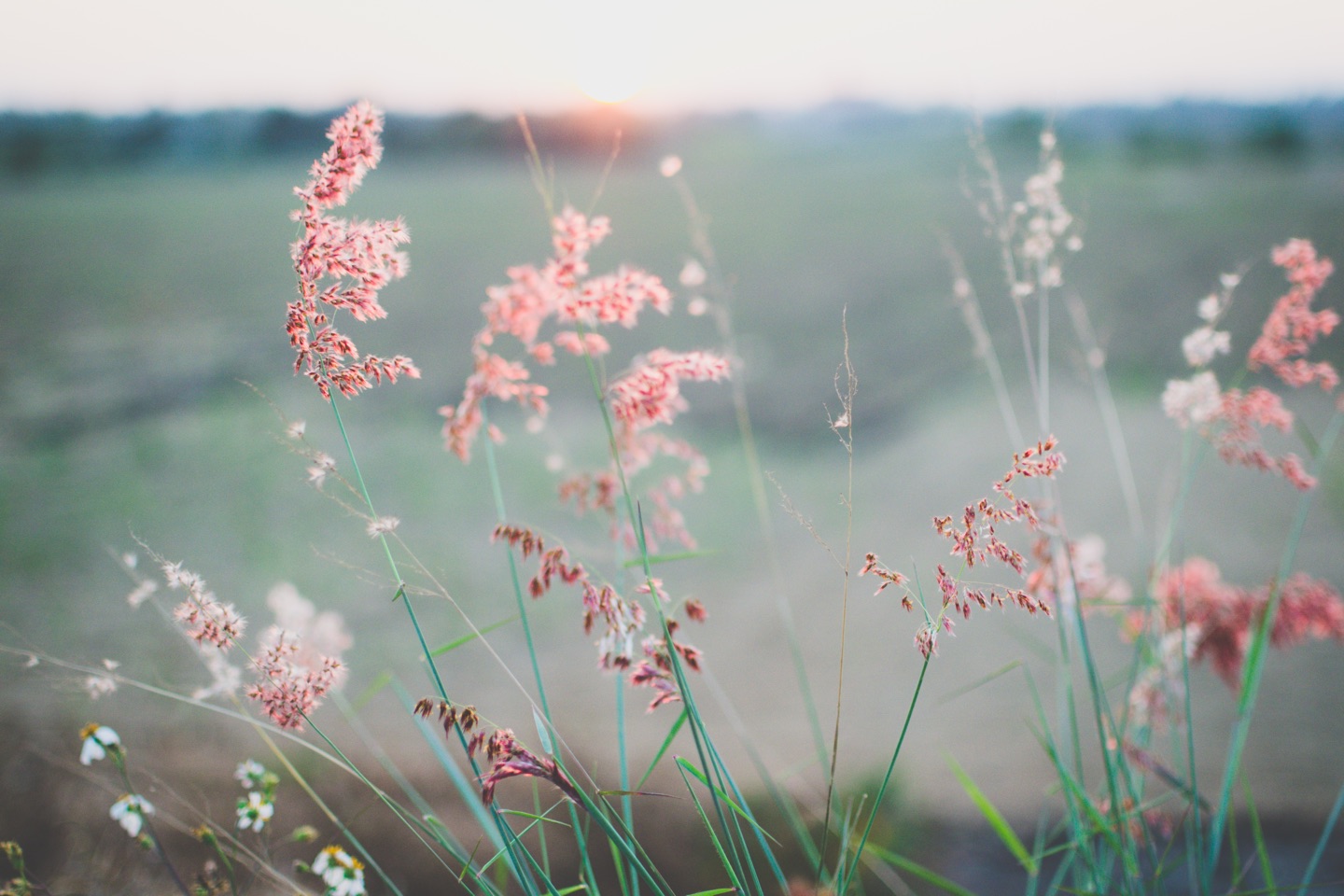 You're doing a wonderful thing helping people just like me do something
creative and providing brilliant training alongside the AMAZING business
guides/training and content. I always feel like I can come to you for
support and it is so lovely and reassuring to have that personal
connection and a friendly and approachable person at the end of a
phone/email considering you must be so busy! Basically I just want to
say I think you are an inspiration to so many and brilliant at what
you're doing! I've always dreamed of doing something like this and so
thankful to have found you!
Rebecca - Avalanche Avenue. Est. 2019
Frequently Asked Questions
When does the course start and finish?
The course starts now and never ends! It is a completely self-paced online course – you decide when you start and when you finish.
How long do I have access to the course?
How does lifetime access sound? After enrolling, you have unlimited access to this course for as long as you like – across any and all devices you own.
What if I am unhappy with the course?
I never want you to be unhappy! If you are unsatisfied with your purchase, contact me in the first 30 days and for a full refund.
What if my burning question is not answered in the course?
Just let me know, and I will additional content just for you to make sure ALL your questions are answered. You may also ask anything during our 1-2-1 call.